What is digital marketing?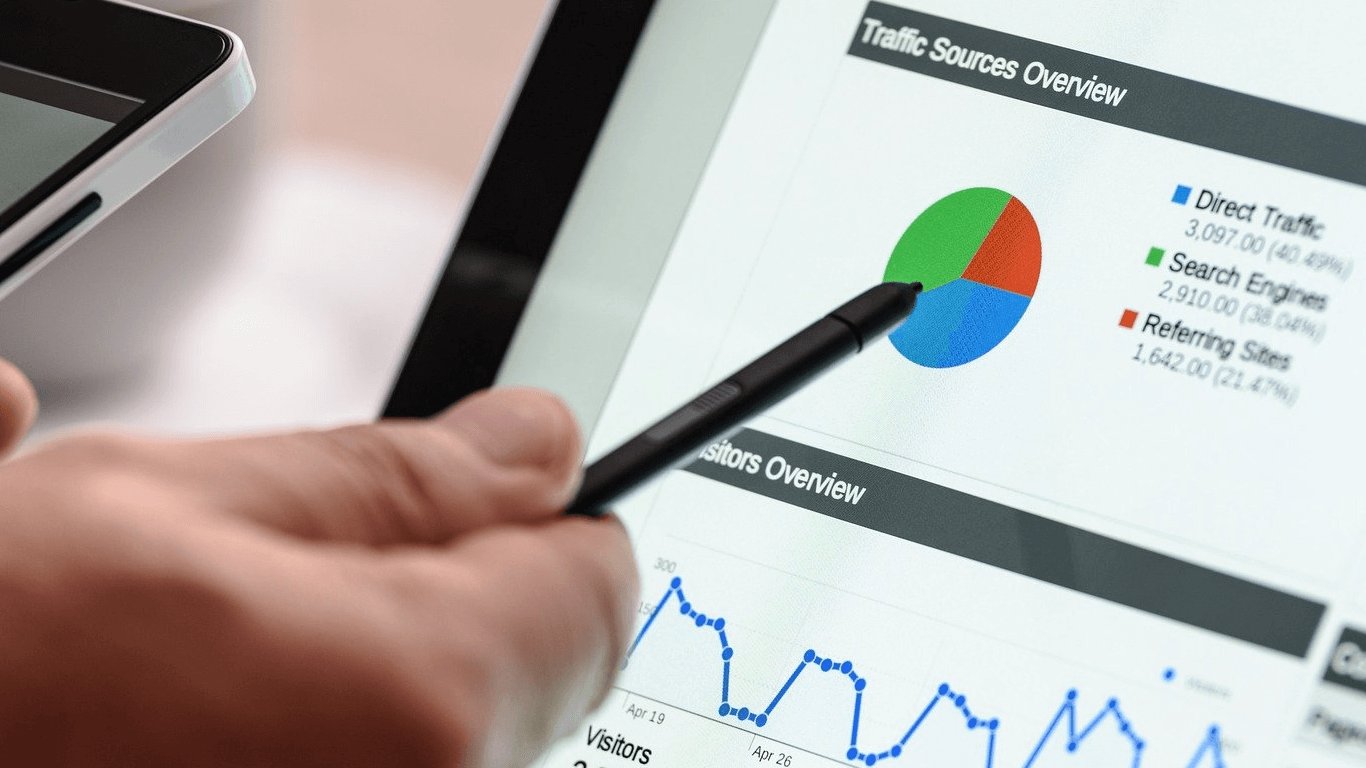 Digital marketing allows businesses, marketers and individuals to reach their target audience across a specific digital channel or a multitude of digital channels. Reaching consumers through digital mediums offers marketers numerous advantages when compared to traditional mediums like print and radio.
What is digital marketing?
Digital Marketing is the use of digital channels, via the internet, to reach a target audience. Digital marketing allows for businesses to better understand their target market, locate this target market and serve marketing materials that their target market would most likely be interested in, and not to mention, this can be done on a large scale globally, and almost instantaneously
Another benefit of digital marketing is measuring your return on investment. With intuitive and insightful dashboards, digital marketing provides you with a powerful solution to track, monitor and analyse your campaign data. Digital marketers also have the capability to run A/B split tests. Split tests allow for two or more campaigns side by side, so see which performs better, in real-time.
Digital marketing channels
Digital marketing consists of a plethora of channels. The most recognised digital marketing channels are websites, email marketing, social media marketing, SEM, SEO, content marketing, video marketing, affiliate marketing and SMS marketing. Together these channels, and many more make up what is digital marketing. Usually there is a combination of different channels, depending on your target Key Performance Indicators (KPIs).
Websites
Websites are like homes, but on the internet. Websites are accessible on their own unique address, known as a URL. For example, our website is accessible via the URL www.sooxit.com. Websites give marketers complete control over marketing activities in the digital world. Websites allow you to make information available to interested parties or to showcase your products and services, with the opportunity to process transactions online.
Email marketing
Email marketing is one of the oldest forms of marketing today, and as the digital world evolves so does email. Thus, email may be old, but you still have an email address right? Email marketing also allows for marketers to constantly add new targeted leads to their email list and reach out to them at any given time at a very low cost.
Social media marketing
Social media has exploded over the last decade, and continues to grow. Social media is the perfect place for you to reach those who are most likely to engage with your content. Social Media Marketing also allows for numerous advertising opportunities and a platform for you to grow a following.
Search engine marketing (SEM) and search engine optimisation (SEO)
Search engine marketing, known as SEM allows you to reach your target market almost instantaneously, however it can be costly, which is where search engine optimisation (SEO) takes the cake. SEO can be very effective as a digital marketing channel as it can reward you for creating amazing content that people want, and allow you to grow your business at minimal costs
Content marketing
Content marketing is the creation of various pieces of content, like blog posts, social media posts, email newsletters or videos for the purposes of marketing. Content marketing allows you to expand your business touch points with your target market, all while building up a database of creative assets that in most instances, can be reused, or will remain relevant for a significant period of time.
Video marketing
This is when you use video to get your message across to your audience. It can be in the form of a long tutorial video and shared on a platform like Youtube.com, or it can be a short 30 second clip shared across your social media accounts. Videos are engaging and demand undivided attention. Just make sure it's worth watching. There's nothing worse than trying to get through a boring video.
Affiliate marketing
Affiliate marketing is when you promote a product or service from another business, and get rewarded in the form of a commission, or when you have affiliates promoting your products and services for you, thus allowing affiliates to earn commission from resulting sales. Affiliate marketing a great way to both add a new revenue stream to your business or to get more exposure in terms of marketing.
See Also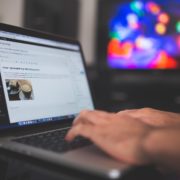 SMS Marketing
SMS marketing is the sending of promotional or transactional messages to a list of recipients. Usually used to communicate time-sensitive promotions. SMS marketing is an effective digital marketing channel because almost every person has a mobile phone, and in most instances an internet connection is not needed to receive messages.
Importance of digital marketing
As more and more people go online, the premise for digital marketing as a tool for communication and promotion of products and services increases. Because there are so many people online that can be reached via digital marketing channels, you are able to precisely target, and reach a very large audience of people who are most likely to be interested in what you have to offer.
Digital marketing challenges
Digital marketing is not without its challenges. There are a ton of bad actors and malpractices that can lead to harsh consequences for both a business or the consumer. Fake news is prominent and with it deceptive advertising. Just because the "good guys" can advertise, does not mean the "bad guys" can't. One negative incident can cause shockwaves across the digital marketing landscape.
For example, in 2017, when many consumers were scammed by false advertising from digital asset initial coin offerings (ICOs), The big tech giants, Google, Facebook, and many more banned the advertising of digital asset companies, thus legitimate businesses had to find new ways to reach their target market.
To summarise, digital marketing is a great avenue for you to reach more consumers, or develop a career in a fast paced industry with constant exciting developments. As digital marketing continues to evolve and grow, digital marketers need to grow with it. There are always new platforms emerging and with it comes new opportunities. The world is going digital. Now are you?
Leigh Williams
Leigh Williams is the founder at IXA Media (Pty) Ltd., a digital marketing solutions provider and the publisher of TheFrontline.co.za